Welcome to the "Northern Ireland Wellness Centre" formerly known as The Natural Healing Clinic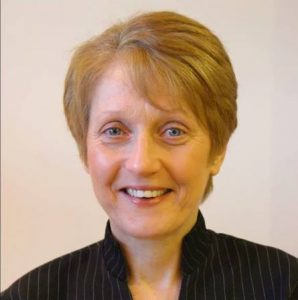 Oonagh started her Colonic, Iridology, Herbal  and Health consultancy business in 1999. Since then the business has continued to grow serving people from all over Ireland.
Oonagh supports the belief that the body has the ability to heal itself given the right environment. The links in the chain of good health are live whole food nutrition, pure drinking water, clean air, eliminating toxins and stagnant waste, exercise, quality sleep, structural alignment and emotional support. If anyone of the links become weak, over time the chain can break creating sickness and ill health. If there are more than one of the links in the chain broken then sickness becomes more serious and disease may set in. Oonagh's aim is to help people identify the links in the chain of health that are weak, broken or missing altogether and need to be strengthened, mended or replaced. The Iridology consultation helps to identify the strengths and weakness in the body and what needs to be addressed. Colonic hydrotherapy, herbal flushes and cleanses on the liver, kidneys, skin and lymph rids the body of stagnant waste and toxins. Then restoring and building the body up with herbal supplements, whole food nutrition and whole food supplements has created for many of her clients more energy and vitality and less sickness.
What can you do today to give yourself that gift of better health? Contact Oonagh at the Northern Ireland Wellness Centre to discover what steps you can take to obtaining the health you deserve. Remember outstanding health is not just for some, it can be for everyone