Do Root Canals Cause Cancer?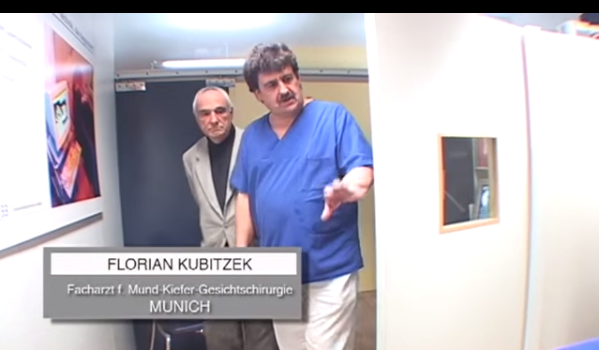 Root canals and Breast Health
"Dr. Thomas Rau, who runs the Paracelsus Clinic (cancer clinic since 1958) in Switzerland recently checked the records of the last 150 breast cancer patients treated in his clinic. He found that 147 of them (98%) had one or more root canal teeth on the same meridian as the original breast cancer tumor. His clinic has a biological dentist section where all cancer patients, on reporting in, have their mouth cleaned up first — especially all root canal teeth removed.?There are about 24 million root canals done in the U.S. alone every year. They were proven deadly disease agents in 1925 in a study by Dr. Weston Price and 60 prominent researchers. That study has been suppressed ever since by the ADA and the American Association of Endodontists (AAE)."
(The Independent Cancer Research Foundation,
http://www.new-cancer-treatments.org/Articles/RootCanals.html)
Do Root Canals Cause Cancer?